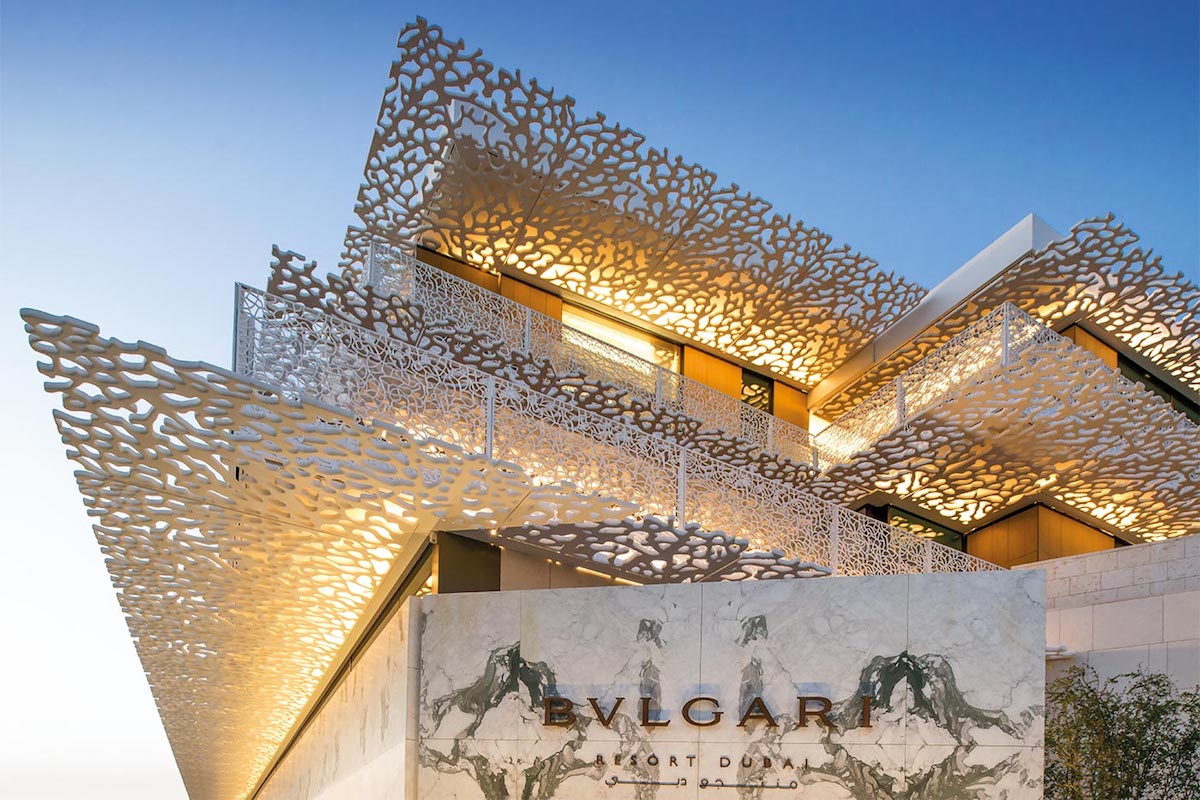 BVLGARI Luxury Hotels & Resorts: what are they?
There are a few Marriott-owned brands that tend to confuse. One of these brands is Ritz-Carlton Reserve, and the other is BVLGARI Luxury Hotels & Resorts. I recently wrote about the basics of Ritz-Carlton Reserve (and what makes the brand different from Ritz-Carlton), and in this article I wanted to talk a bit about BVLGARI.
BVLGARI does not participate in Marriott Bonvoy
BVLGARI hotels do not participate in the Marriott Bonvoy program in any way, even if the hotels are listed on marriott.com. When staying at BVLGARI properties:
You cannot earn Bonvoy points
You cannot redeem Bonvoy points
You don't receive any kind of elite recognition if you have Bonvoy status
For all intents and purposes, consider BVLGARI not part of Marriott, except that the brand can be reserved through Marriott reservation channels. BVLGARI participates in Marriott STARS, which means that when booking through an eligible travel agent, you can receive benefits such as free breakfast, $100 resort credit and a room upgrade subject to availability.
I share BVLGARI's lack of participation in Bonvoy from the start, as I don't want people getting excited about these properties, only to find out at the end of this article that these hotels are not participating in the Bonvoy program.
Now, I think it is entirely possible that we will see BVLGARI participate in Marriott Bonvoy in the future. We saw Ritz-Carlton Reserve join Marriott Bonvoy recently, and I see no reason the same shouldn't happen for BVLGARI. With Marriott Bonvoy now having dynamic rewards pricing, I guess the redemption economy here would be more convenient for Marriott.
BVLGARI Hotel Basics
BVLGARI (or Bvlgari, or Bulgari – the "V" in place of the "U" is meant to reflect the Roman alphabet) is an Italian luxury brand known for watches, perfumes, jewelry, leather goods, and more.
Over time, the company launched collaborations to enter other spaces, and one of these collaborations was for hotels. BVLGARI currently operates seven hotels, with five more in the pipeline.
BVLGARI entered the hotel space through a collaboration with Ritz-Carlton (which is owned by Marriott), and the first property opened in 2004. The portfolio grew at a fairly slow pace, with the second hotel having opened two years later (in 2006), the third hotel opening six years later (in 2012), then the fourth and fifth hotels opening five years later (in 2017). The brand is now growing at a faster pace and is expected to have a dozen properties by 2026.
For what it's worth, here's how the luxury hotel group describes itself:
Bvlgari Hotels & Resorts aims to be the world's leading luxury hotel collection. Comprised of a few select properties in major cosmopolitan cities and luxury resort destinations, its aim is to convey the effervescence of the Bvlgari brand, its timeless glamor and its heritage as a magnificent Roman jeweler.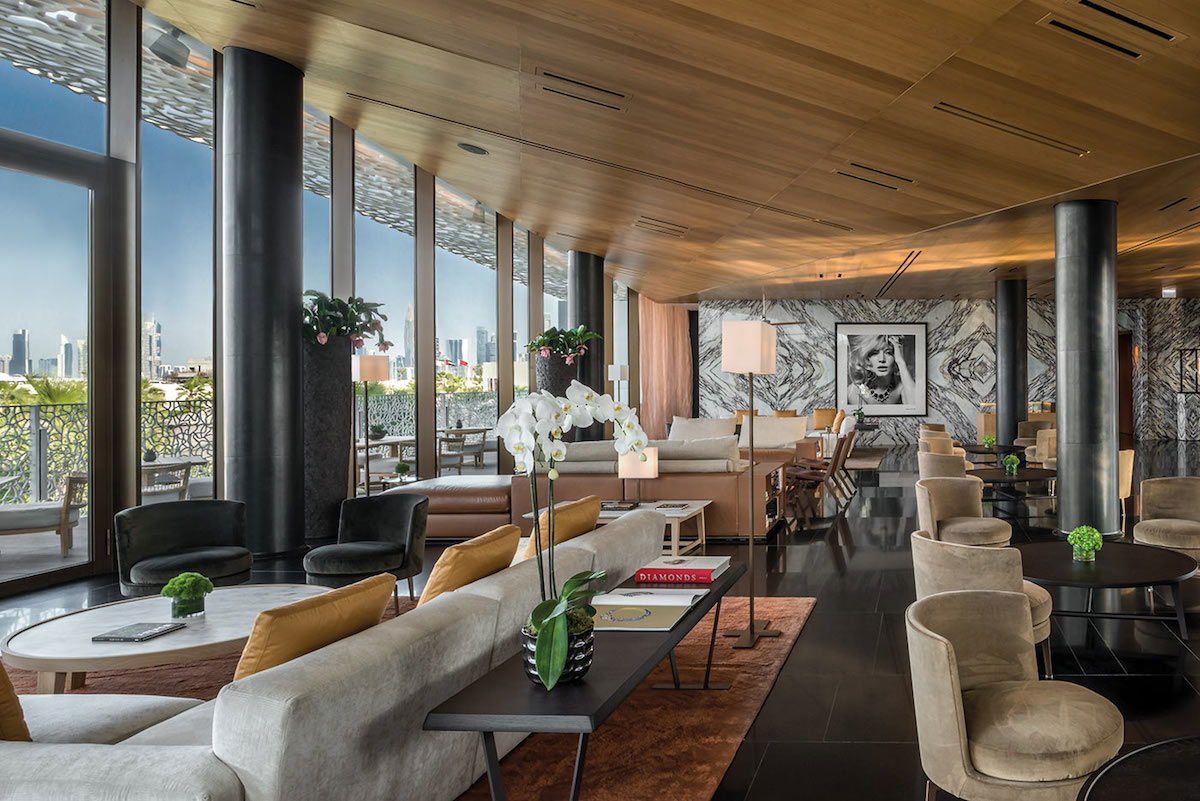 Locations of BVLGARI Hotels and Resorts
Currently, BVLGARI has seven hotels, in the following locations and with the following number of rooms: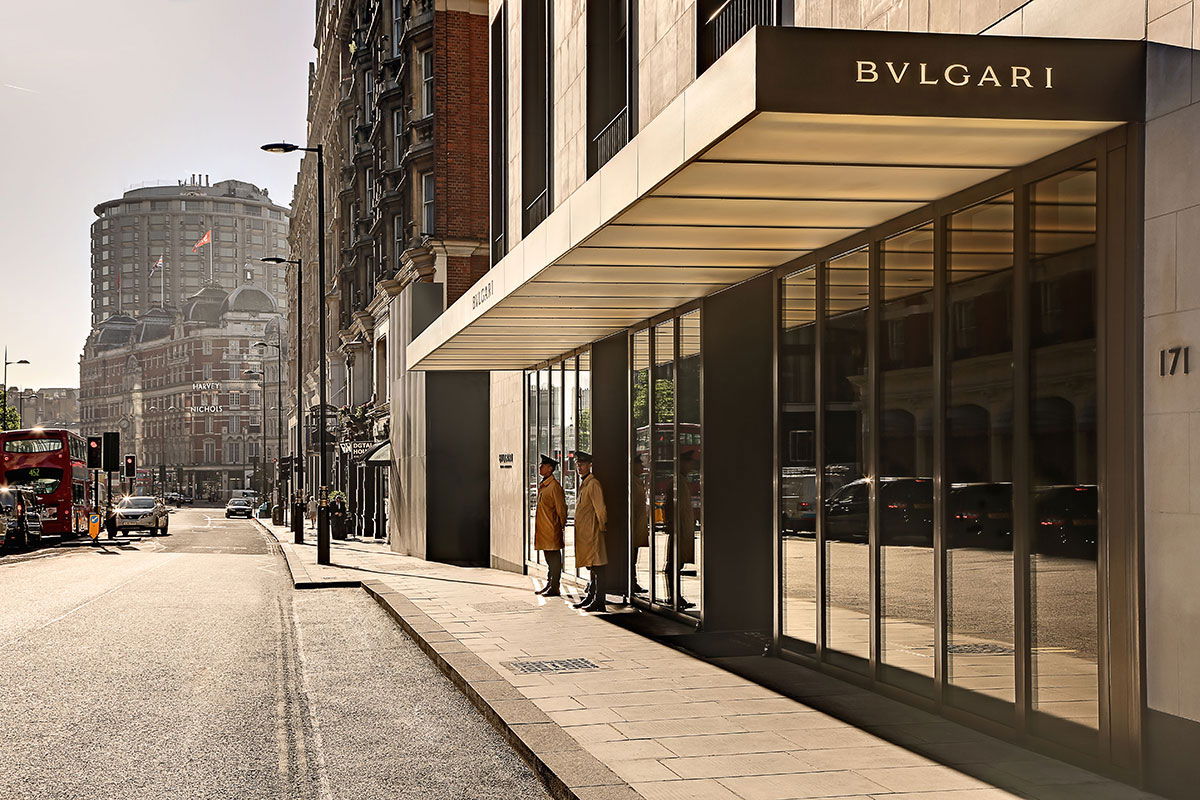 In addition to the properties currently open, five other BVLGARI hotels are expected to open in the coming years: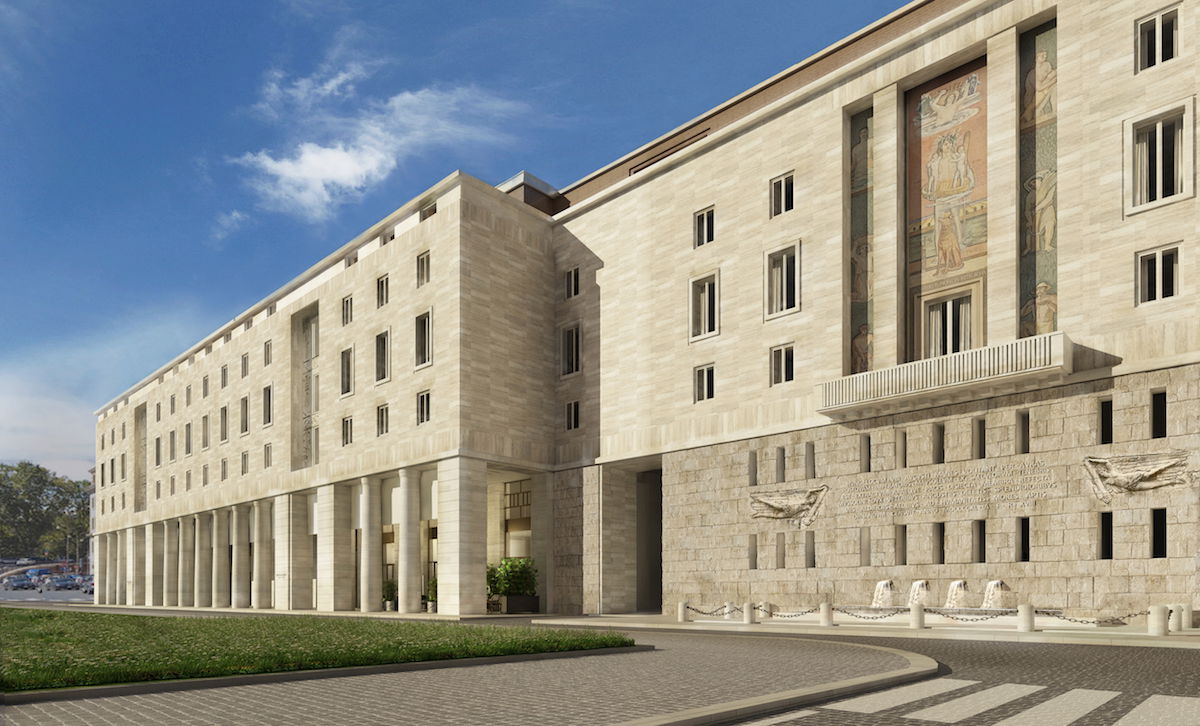 The best way to book a BVLGARI stay
The best way to book a stay at a BVLGARI property is through a travel advisor affiliated with the Marriott STARS program. By booking through a Marriott STARS Travel Consultant, you will receive the following additional benefits:
Free full or continental breakfast daily for up to two people per room
Resort credit worth $100 once per stay
Room upgrade, subject to availability upon arrival
Free basic Wi-Fi every day
Welcome in person
Personalized welcome amenities and note
A few points to note:
Many Marriott STARS travel advisors do not charge any booking fees for BVLGARI stays; Ford and his team are not staying for BVLGARI and can be contacted at [email protected]
In order to be eligible for Marriott STARS benefits, you will generally need to book the flexible/standard rate, which should be among the lowest rates available.
It is better to book through Marriott STARS rather than programs like Amex Fine Hotels & Resorts or Virtuoso because upgrades are priority for Marriott STARS customers; this is because it is Marriott's exclusive program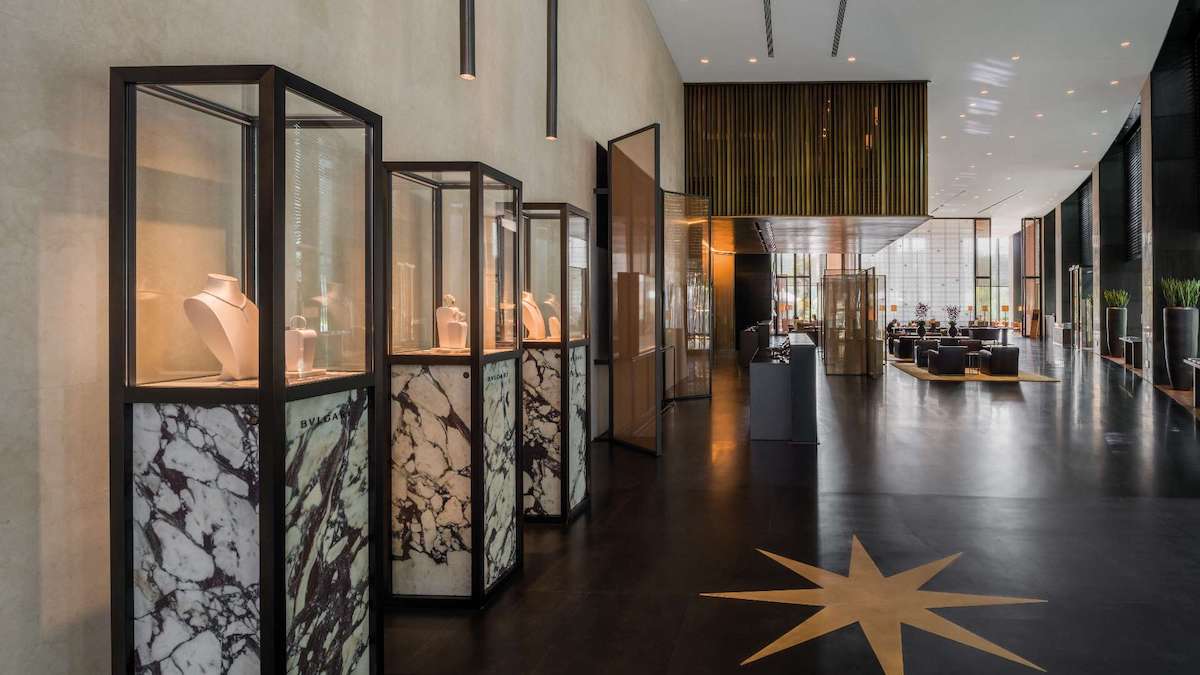 Are BVLGARI properties worth visiting?
BVLGARI is not the first luxury brand to enter the hotel market (just look at Cheval Blanc, owned by LVMH), so are these hotels really worth staying at, or are they just a vanity project?
BVLGARI has opened properties in some of the world's most competitive hotel markets, with a surprising focus on cities (Cheval Blanc, meanwhile, has mostly beach resorts). Certainly, there are tons of amazing hotels in London, Milan, Paris, etc.
BVLGARI emphasizes service, food outlets and amenities, and this is reflected in properties around the world. I stayed at BVLGARI Milan earlier this year and had a great stay. The hotel had great service, a great restaurant, and a beautiful design. Granted, this was BVLGARI's first property, so it's not as cutting-edge as some of the newer properties.
I've heard some particularly amazing things about BVLGARI properties in Bali and Dubai, so I'd be curious to check them out. Although these are also competitive hotel markets, it seems that BVLGARI excels in both areas.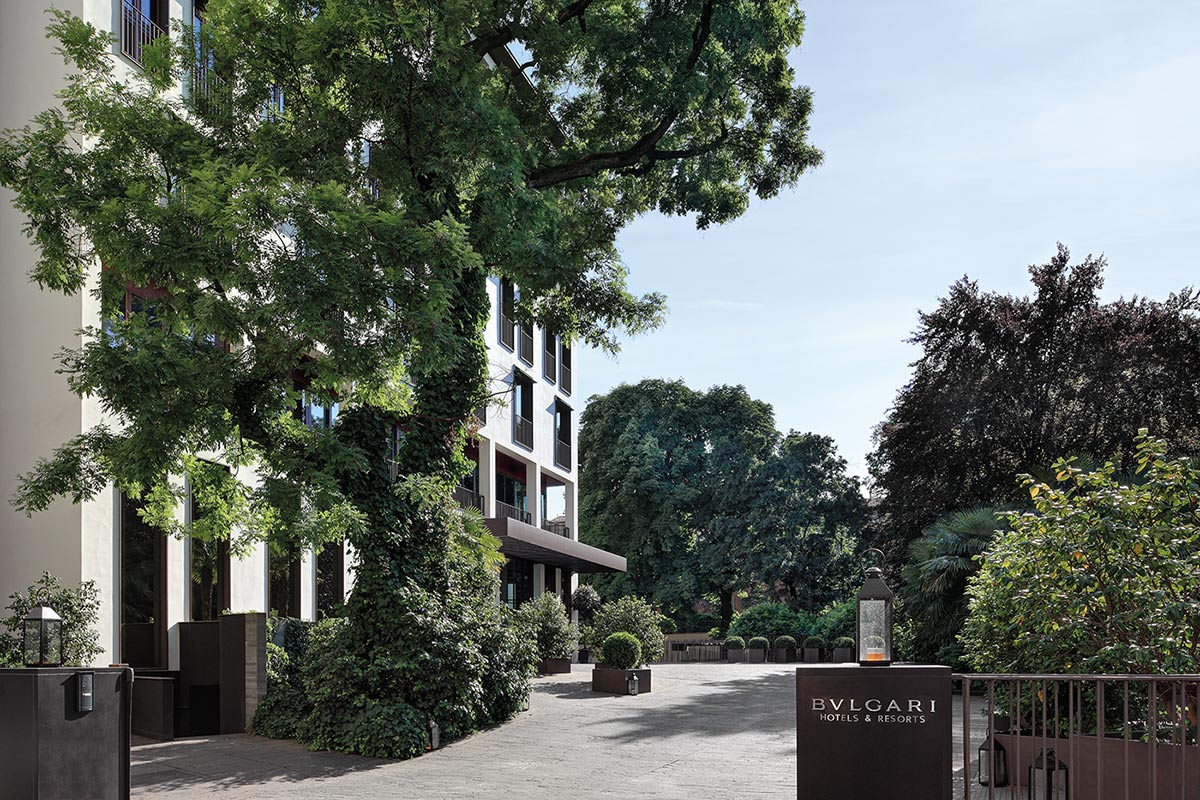 At the end of the line
BVLGARI's collection of hotels began as a joint venture with Ritz-Carlton, which is how it is connected to Marriott. Unfortunately for Marriott Bonvoy members, these hotels do not participate in the loyalty program in any way, meaning you cannot earn or redeem points, and cannot enjoy elite benefits when staying with the BVLGARI brand. . This could certainly change in the future, as we recently saw Ritz-Carlton Reserve begin participating in Marriott Bonvoy.
I find BVLGARI properties intriguing – although there is a limited connection to Marriott, the brand has some fantastic properties, particularly in Bali and Dubai.
Has anyone stayed at a BVLGARI property? If so, what was your experience?