Charity receives £ 300,000 to provide hotel accommodation for rough sleepers
Charity receives £ 300,000 to provide hotel accommodation for rough sleepers
---
---
Simon Scotland Community received £ 300,000 from Scottish government funding to purchase hotel accommodation to house homeless people in Edinburgh and Glasgow to protect them during the coronavirus pandemic.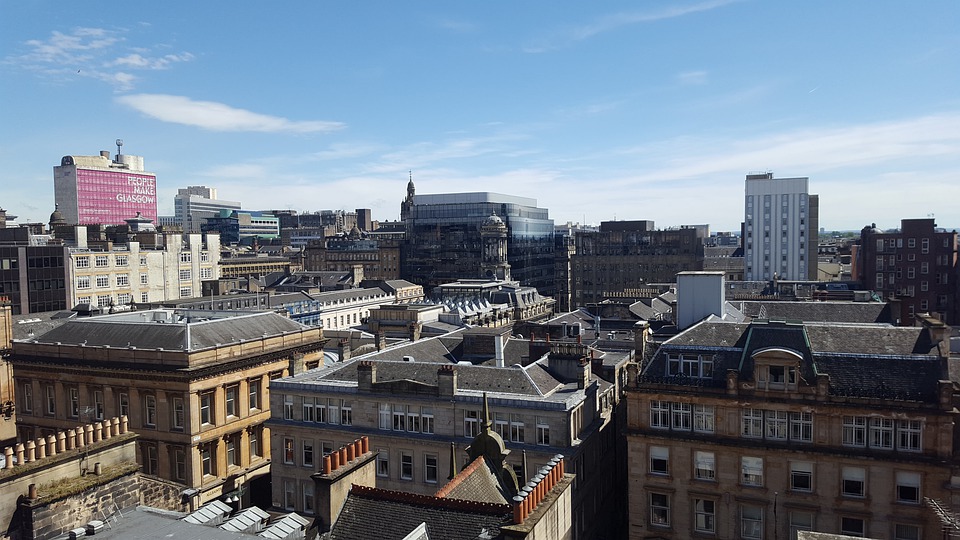 Last week, Glasgow City Mission was forced to prematurely close its winter overnight shelter, which provides emergency accommodation during the winter months to the city's homeless, amid the growing crisis.
The shutdown was made even earlier after a guest and staff member tested positive for COVID-19.
By closing the establishment, Charles Maasz, Managing Director of the Glasgow City Mission, called Glasgow City Council and the Scottish government to act urgently to provide hotel accommodation to vulnerable people, allowing them to isolate themselves safely in accordance with public health guidelines.
Now, Simon Scotland Community confirmed that the wheels are in motion to do just that.
Lorraine McGrath, Executive Director, Recount Scottish Housing News: "These are the most difficult times for people who have nowhere to sleep and live in safety, Simon Community Scotland is doing everything in our power and much more to provide people with as much safety as possible . We are delighted that hotel groups and the Scottish Government have partnered with us to make this possible for many people in Glasgow and Edinburgh.
"We are now working closely with our partners in local authorities to ensure that everything is in place to ensure that everyone is as safe as possible and that they have access to the support and care they need.
"We need more resources to help, we desperately need hand gel, gloves and masks. We also need more funds, toiletries, basic cellphones and refills, pajamas and underwear and we are appealing later today to ask for public support, please see our website for details.
Scottish Labor spokesperson for housing Pauline McNeill, has written to the Scottish government to ask for direct and urgent support to all councils to enable them to purchase housing for vulnerable groups as the coronavirus crisis continues.
In the letter to Housing Minister Kevin StewartMs McNeill acknowledged that some measures would require urgent action from the UK government, but asked for clarification on what will be put in place by the Scottish government.
She said: "The Welsh government has announced an additional £ 10million for each local authority to ensure housing for people experiencing homelessness in this time of national emergency.
"This includes refugees and asylum seekers as well as victims of domestic violence and the homeless.
"If implemented here, such an initiative would allow councils to block the purchase of B & Bs or hotel rooms, for example, and provide vulnerable individuals and families with a safe place to isolate themselves or recuperate if needed, as well as the necessary support they need. "
Commenting on the situation in Glasgow, Alison Watson, Deputy Director, Shelter Scotland, said: "Our condolences go out to both affected people and their friends and colleagues. We wish them a speedy and full recovery.
"It is not acceptable in a country with one of the most progressive homelessness laws in the world, which should guarantee homeless people adequate emergency accommodation at all times, that even in the event of a pandemic , this was not implemented. You can't stay home if you don't have one.
"There shouldn't be a need for overnight shelters. There should be better. Now and forever. Glasgow's homeless services were not fit for purpose before this crisis and should not be allowed to become an even greater danger to vulnerable clients or those around them. The Scottish government must step in to keep the promises it has made.
"We also ask that the usual limits imposed on migrants without recourse to public funds be given equal support at this time. The harsh environment puts people in destitution on our streets at the best of times. We call for a more compassionate approach in these terrible times. "
Read all of our COVID-19 related articles here.