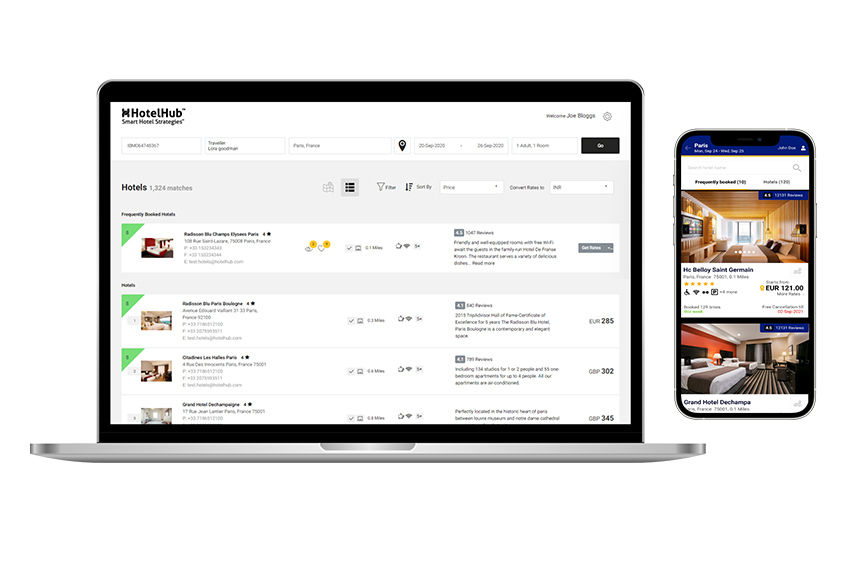 Corporate Traveler will roll out an improved hotel booking tool
The travel management company Corporate Traveler will deploy its new hotel booking tool within its online platform Melon.
The new hotel booking platform within Melon uses HotelHub technology and has already been implemented for Corporate Traveler consultants and clients in the US and Canada, with plans to roll it out to more other markets, including the UK.
HotelHub's technology aggregates hotel content from multiple GDS and non-GDS channels into a single interface for agents. It also standardizes rates and room types across these channels to avoid duplication. Customers' preferred hotel programs and all negotiated corporate rates can also be integrated into the system.
The partnership with Corporate Traveler follows Flight Center Travel Group's decision last year to select HotelHub to provide a global hotel reservation and distribution solution for its corporate travel brands.
Eric Meierhans, Chief Commercial Officer of HotelHub, said: "Feedback from business travel consultants using the technology has been overwhelmingly positive and they have been impressed with the ease of navigation, speed of bookings and payment integration. virtual in the solution.
Chris Lynes, Senior Vice President of Corporate Traveler Americas, added, "Investing in technology has been a priority for Corporate Traveler to ensure we provide the best support for our customers' travel programs.