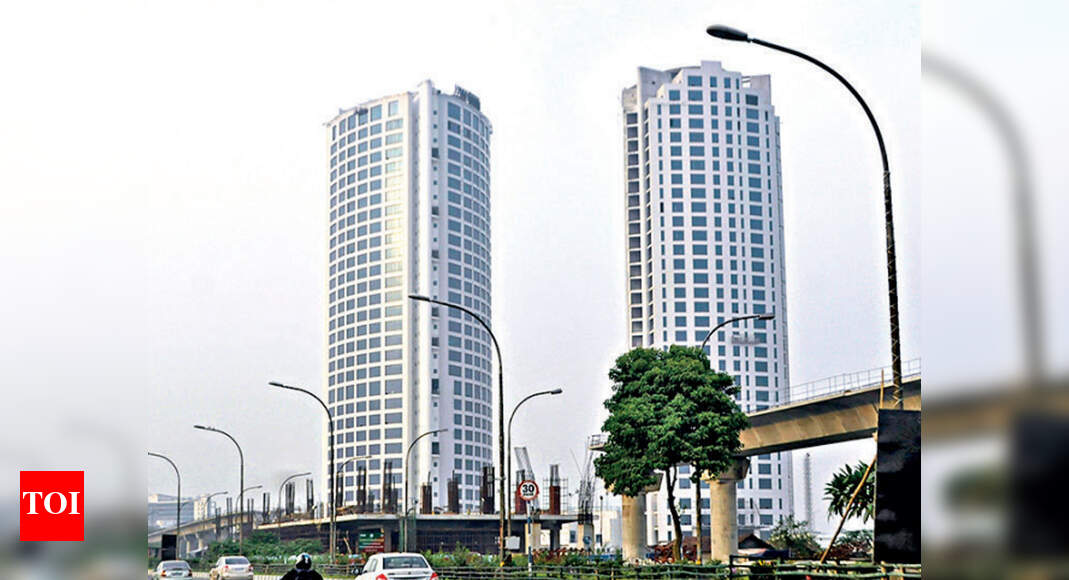 Five-Star Hotels in Kolkata Record Best Numbers in Decade | Calcutta News
KOLKATA: The city has had one of the best room occupancy figures in a decade in the five-star and five-star luxury categories in the past three months. Thanks to conferences, weddings and an effect from the Biswa Bangla Convention Center, the average room rate has also increased significantly during these months.
The average room rent (ARR) in Calcutta has increased from Rs 5,100 in 2018 to Rs 5,200 in 2019 despite the addition of nearly 509 rooms in the super deluxe category with the opening of ITC Royal Bengal.
Over 500 rooms have also been added in the business class category near the airport, including New Town. There were at least 20 days in November, December, and January when rooms at star properties were sold. Sudesh Poddar, secretary of the East India Hotel and Restaurant Association, told TOI that the winter term – September through December, running through January – is ideal for hoteliers in Kolkata. "The occupancy rate during this period was 85% to 88% compared to the annual average of 65% in the city. The average room rent has gone from Rs 8,500 to Rs 9,000. The annual average is Rs 6,500. Some days have even seen 100% occupancy, "he said.
Westin Managing Director Subhas Sinha said the average room rate during the period had increased by around Rs1,000. "The idea of ​​the Biswa Bangla Convention Center worked. It now attracts many conferences. The average attendance at these conferences is over 2,000. Thus, star category hotels get good deals, "he added. According to him, Kolkata has also grown as a wedding destination in recent years, as it is cheaper and offers good infrastructure and facilities.
A senior executive at another star hotel in town said most of the big industrial families were from Calcutta. Over the past two decades, their main events, including weddings, have taken place in hotels. "Weddings are a big business in Kolkata and support the hospitality industry. ," he added.
Atul Bhalla, ITC's regional manager of hotels, said Kolkata has experienced dynamism throughout December. "ITC Royal Bengal and ITC Sonar recorded at least 77% occupancy growth and an average room rate of over Rs 10,000. In January we had conferences and exhibitions while we had an inventory of 600 rooms and 1 lakhsqft of banquet space was completely blocked, "Bhalla explained.
A spokesperson for Oberoi Grand pointed out that over the past two months, the city has seen multiple events that have fueled the growth of the hospitality industry. "This has led to an increase in our average occupancy rate of 85%. We also saw several 100% occupancy dates, "he said.