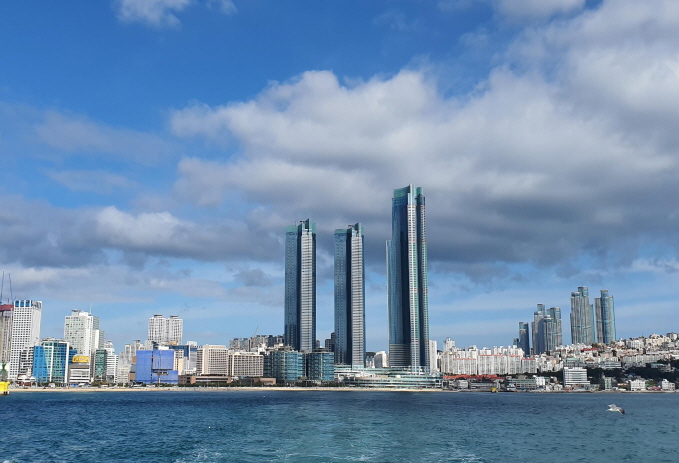 Five-star hotels launch delivery and drive-thru services amid pandemic
BUSAN, Sep 14 (Korea Bizwire) — Struggling with the coronavirus, a five-star hotel in the southern port city of Busan has decided to provide food delivery services as well as drive-thrus to support business.
With the spread of "intact" services, Lotte Hotel Busan on Monday launched a new drive-thru menu to meet the growing demand for safer food.
This new take-out menu consists of five different camping menus such as barbecue sets, pizzas, lunch boxes and more.
Lotte Hotel's "lounge" in the hotel lobby launched the promotion of "dining-alone meal set" and "drinking-alone wine set" to attract customers .
To use the drive-thru, customers must pre-order their food over the phone and collect it from the drive-thru area.
The Westin Chosun Hotel Busan has also introduced a new "intact" drive-thru service that allows guests to enjoy hotel meals at home.
A personal delivery service is available for customers ordering 20 sets or more.
Paradise Hotel has launched a single meal menu for those who wish to have meals in their room.
Five-star hotels in Busan saw a temporary spike in sales during peak season in August, before the second wave of coronavirus hit the country.
Lina Jang (lin[email protected])