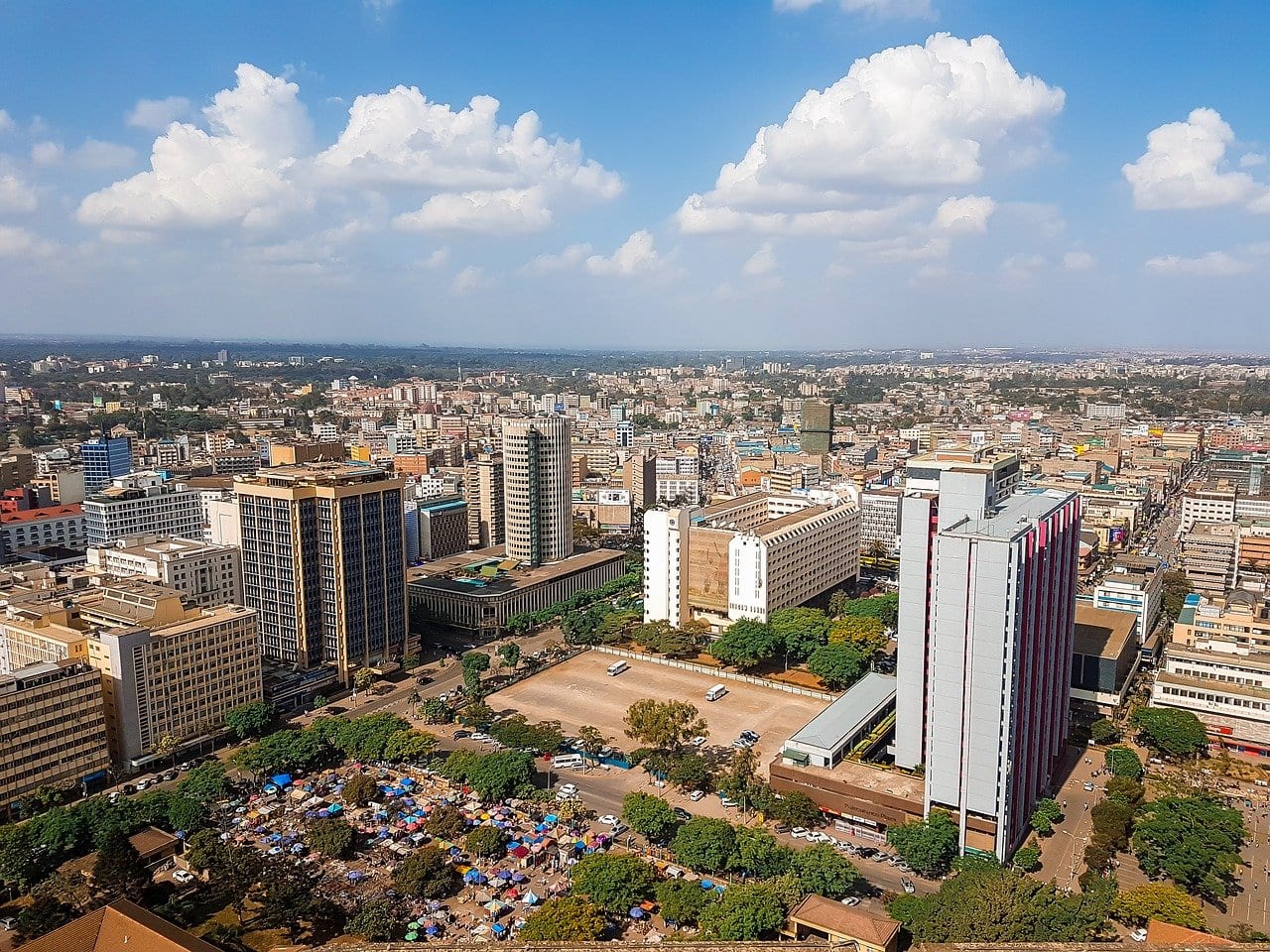 Nairobi bill would only allow betting at five-star hotels – Legal and compliance
The Nairobi County Assembly has given first reading approval to a bill that would only allow gambling operators to be located in five-star hotels and only allow them to operate between 8 p.m. and 6 a.m.
The Nairobi County Betting, Lotteries and Gaming Bill 2021 would amend the country's gaming law, which only came into force last year.
The bill passed second reading last week, bringing it one step closer to becoming law.
It would add new provisions to the country's gaming laws, including only allowing betting, lotteries and gaming facilities to be 'domiciled in a five-star hotel', according to the Tourism Regulatory Authority's assessment from Kenya.
In addition, licensed premises would only be allowed to operate between 8 p.m. and 6 a.m.
Meanwhile, gambling ads cannot run during the watershed period, which occurs from 10 p.m. to 5 a.m. Physical advertisements such as billboards would be totally prohibited.
The law would also require all operators to only accept cashless payments from six months after its entry into force.
The rules proposed in Nairobi come after years of uncertainty around national gambling laws in Kenya.
In July 2021, a new finance bill was enacted, reintroducing a controversial betting tax, but at 7.5% instead of the 20% rate that caused major operators Sportpesa and Betin to exit the market before its repeal last year. The tax was originally to be reduced to the full rate of 20% – as previously promised by the Treasury – but a committee lowered it at the end of June.