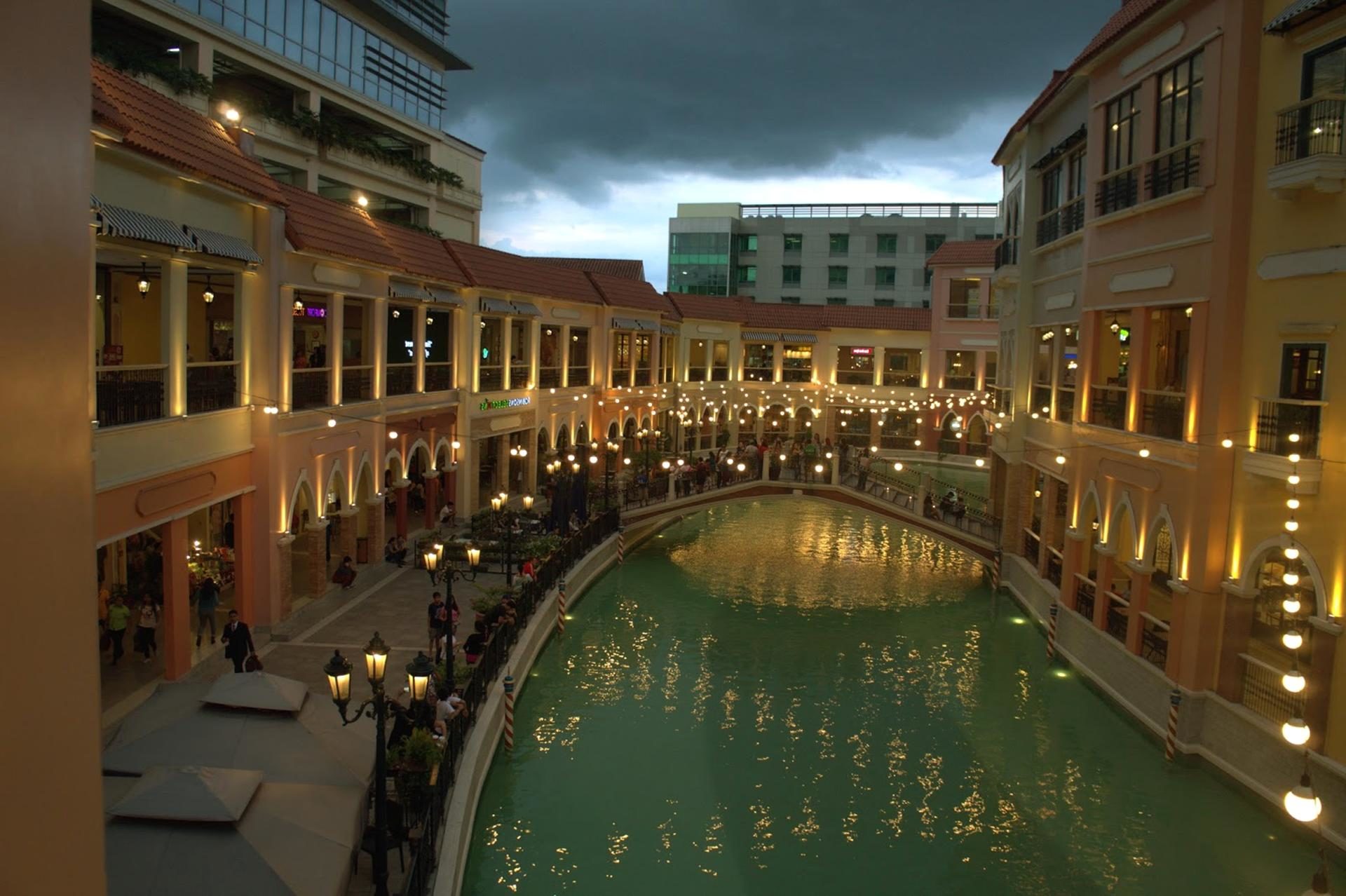 Nepal opens 27 new five-star hotels as investors pour in cash despite Covid
Kathmandu, March 10
Wait for the next few months or years, and Nepal will have 27 new five-star hotels in operation.
The data at Department of Tourism revealing as hotel industry investors in Nepal did not let the Covid pandemic shatter their aspirations as they continued to pump money into new hotels.
Most of these five-star hotels will be based in Kathmandu, followed by Rupandehi and Banke. The new Gautam Buddha International Airport in Bhairahawa has attracted investors to Rupandehi, while Indian investors have been attracted to open new businesses in Banke as it is a gateway to Manasarovar.
According to Youb Raj Shrestha, a member of the Hotel Association of Nepal, Kathmandu still retains investor appeal as it has already established tourism products for sale.
Here is the list of five-star hotels under construction reported to the Ministry of Tourism:
| | | | |
| --- | --- | --- | --- |
| NS | Hotel | Rooms/Beds | Estimated investment |
| 1 | City Hotel, Kathmandu | 156/312 | N / A |
| 2 | Search for The Mastiff Hotel | 302/475 | 4.81 billion rupees |
| 3 | Search for Siddhartha International Hotel | 81/132 | N / A |
| 4 | The Centurian Hotel, Morang | 107/167 | 1.48 billion rupees |
| 5 | Crown Imperial Hotel, Kathmandu | 131/180 | 1 billion rupees |
| 6 | Sheraton Kathmandu Hotel, Kathmandu | 225/450 | 12 billion rupees |
| 7 | Hotel Forest Inn Reviews, Kathmandu | NA/102 | N / A |
| 8 | The Rara Project, Mugu | 225/325 | 500 million rupees |
| 9 | Asian International Regency, Rupandehi | 103/176 | 2.4 billion rupees |
| ten | Westar Hospital, Kathmandu | 122/244 | 150 million rupees |
| 11 | Zinc Kathmandu, Lalitpur | 114/196 | 250 million rupees |
| 12 | The Metropolitan Hotel, Kathmandu | 98/190 | N / A |
| 13 | Hilton Hotel, Kathmandu | 130/350 | N / A |
| 14 | Civil Hotel, Kathmandu | 115/306 | 1.25 billion rupees |
| 15 | Shahanshah International Hotel, Kathmandu | 101/180 | 600 million rupees |
| 16 | Hotel Kathmandu Central, Kathmandu | 114/196 | N / A |
| 17 | Lhasa International Hotel, Kathmandu | 108/177 | N / A |
| 18 | Search CG Hotels and Resorts | 180/300 | 1.67 billion rupees |
| 19 | Search Sedi Luxury Hotel | 150/250 | 2.1 billion rupees |
| 20 | Moxy Hotel, Kathmandu | 94/200 | 1.35 billion rupees |
| 21 | Blue Mountain Hotel, Kavre | 149/250 | N / A |
| 22 | Mars Hospitality, Rupandehi | 125/200 | N / A |
| 23 | Hotel Pawan Palace, Rupandehi | 141/231 | 730 million rupees |
| 24 | Lalchan Hotel, Kathmandu | 122/200 | 500 million rupees |
| 25 | Search Courtyard Hotel | N / A | N / A |
| 26 | Search Hotel Saffron CK | 81/130 | 1.5 billion rupees |
| 27 | The Siprabhya Hotel and Resort, Kathmandu | 88/160 | N / A |
Five star hotels under construction in Nepal in March 2022