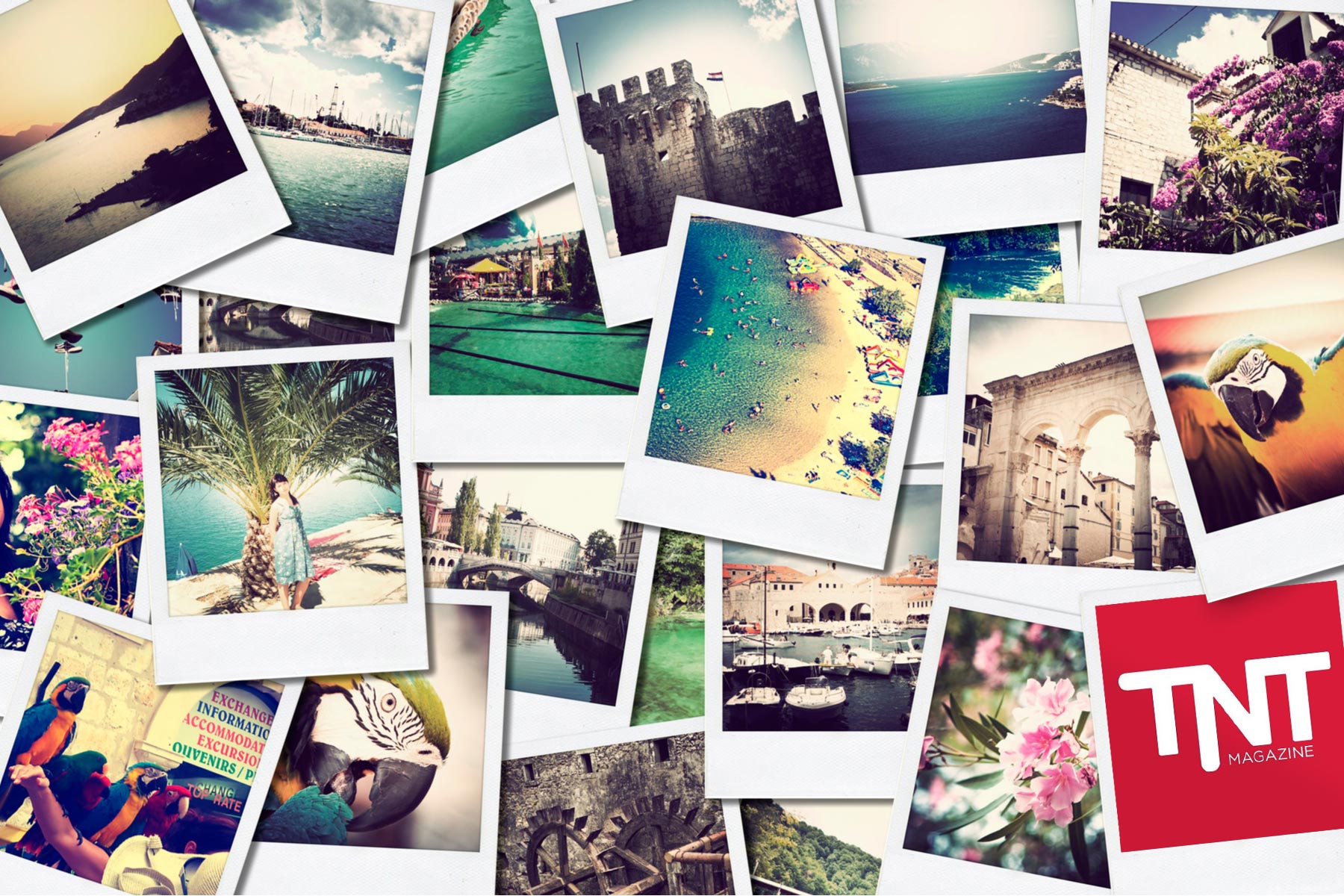 Want to save money on hotel accommodation?
Take into account annual price fluctuations
Many travelers don't realize that cities change with the seasons. Hotel room prices in major cities around the world can fluctuate, depending on their busiest tourist times of the year. For example, January is the cheapest month for hotel rooms in cities like Amsterdam, Paris and Rome due to the weather, while hotels in Moscow and New York have the lowest prices in December.
Consider events and conferences in cities
Just as the seasons are crucial to consider, hotel rates will go up and down, depending on the different events held throughout the year in each city. The hospitality industry calls these periods "high demand dates". This description typically covers times of royal or national celebrations, major sporting events, or important cultural gatherings that draw international crowds. These events usually result in increases in hotel prices, driven by supply and demand. By bypassing these periods, travelers can avoid paying for overpriced accommodation.
Choose photos and user reviews instead of stars
Most travelers have a minimum number of stars required when booking a hotel. And the stars are also a great starting point for assessing the standard. momondo advises not to rely on these alone, however, as many travelers fail to realize that the star system is not globally standardized. This means that some destinations will assign a star rating as they see fit, while other destinations may have hotels with the same star rating that are lower in standard. momondo therefore recommends that travelers also review user reviews of hotels, which often include both descriptive text and actual images. Just beware that other users may not share your likes in hotels.
Consult the price comparison
Online travel agents often make special arrangements with hotels, which means they are able to offer cheaper rooms. So it's a good idea to use price comparison sites to get a full overview of the rates available. For big hotel chains like Marriott, Hilton, and Best Western, the price difference is often smaller, as they less often offer lower last-minute prices, usually getting more expensive as the date moves. arrival is approaching. Additionally, travelers should consider what's included in the fare: does it include breakfast, and is the fare refundable? The price can vary from 5 to 10% depending on whether or not there is a cancellation policy.
How to find cheaper flights
According to global travel statistics momondo.fr, Brits can also save money by booking flights at least 53 days before departure. By analyzing 12.6 billion plane tickets in the world to 100 of the most searched routes, the site found that by booking a trip early – just under two months before departure – consumers could save an average of 26% on flight costs.
Travel tips for worldwide flight booking
Book your trip 53 days in advance to get the cheapest tickets – and you can save an average of 26%
Tickets are usually the most expensive on the day of departure
Evening departures between 6:00 p.m. and 12:00 a.m. usually offer the cheapest fares
It is generally more expensive to fly in the morning and at noon, before 3 p.m.
Tuesday is usually the cheapest day to fly
Saturday is usually the most expensive day of the week to fly
Words: momondo.fr